RR AMBULANCE -Best Emergency Service in Vijayawada
We offers transport of your loved one around to any corner of the world. Our medical teams are trained to provide care for adults, pediatric patients as well as cardiac care and ventilator dependent patients.
We are a well established private ambulance service and have earned respect from many hospitals and nursing homes throughout the south INDIA, for our friendly and caring attitude and professional approach.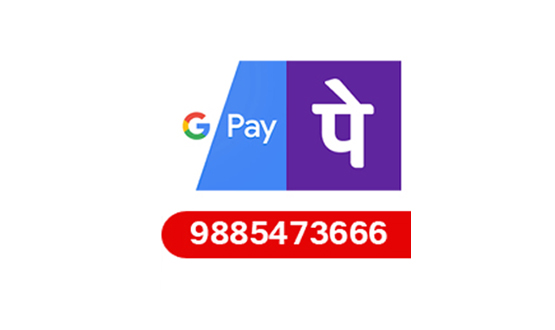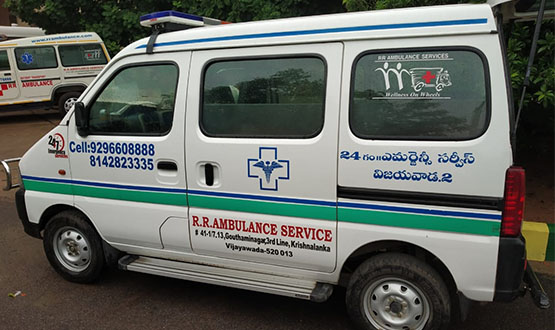 Services
We are proud to be the pioneers in air medical transport in the Subcontinent and continue to be the largest and safest provider of air transport services.
RR Ambulance Services, Providing Best Ventilator Ambulance Services in Vijayawada.
RR ambulance services provide various types of ambulance services, one of which is ICU Ambulance services.
Oxygen Service. Medical Oxygen Cylinder for the Patients to their Residence.
we are leading AC & NON AC Ambulance Service Provider in Vijyawada.
Mobile Mortary Ambulance Ambulance A/C Freezer Box to carry Dead body and to avoid from decomposition for longer distance.
Contact Us
Visit Us
Mrs.B.Rajini (Owner),
House No 41-1/7-13,
Gowthami Nagar,Suryaraopet,
Krishna Lanka, Vijayawada.
Mail Us
raghava1712@gmail.com,
rajini.raghava1712@gmail.com
Call Us
+91 9703753533, 7842178888,
9296608888, 9014444426,
8142823335,07088899999